ZVerse and All3DP Announce Integration Partnership to Bring CAD as a Service to 3D Printing Customers — ZVerse 3D Solutions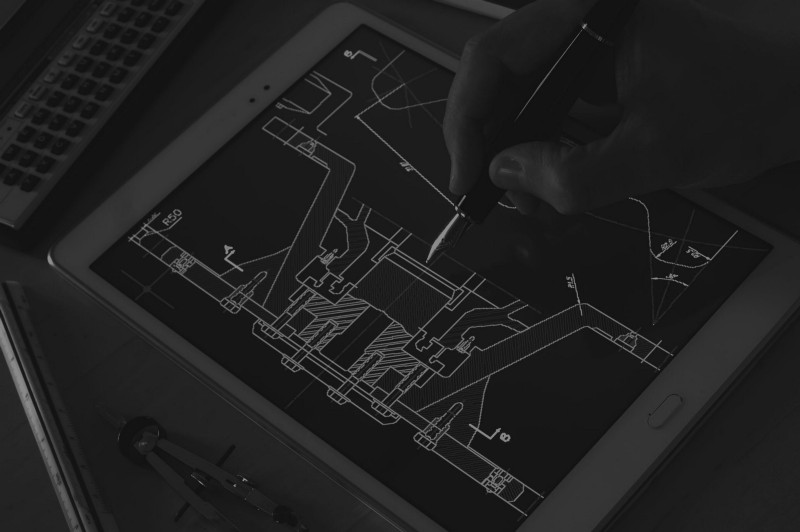 Columbia, SC (Jan. 15, 2020) — developer of the only CAD as a Service (CADaaS) platform for digital manufacturing, announces its partnership with leading additive manufacturing media outlet to provide CADaaS to the users of All3DP's Craftcloud service.
The partnership enables All3DP to provide expert design and engineering services for Craftcloud's 3D printing customers who do not have fully optimized 3D printable files. The integration removes the design friction that is a common roadblock for digital manufacturing customers.
"We are excited to integrate the ZVerse CADaaS platform into All3DP's Craftcloud service to provide their customers the fastest path from idea to 3D printable file," said John Carrington, CEO at ZVerse. "Our mission is to help our partners, like All3DP, accelerate their sales funnel while delivering an excellent customer experience."
"Finding a manufacturer is only half the battle if you don't have a printable file. No matter which 3D printing process or material a client wants to use, ZVerse can guarantee they have a manufacturable file," said All3DP's Head of Business Development, Mikkel Kring. "We at All3DP want to make it as easy as possible for people to take advantage of all that 3D printing has to offer. This partnership with ZVerse lets us take the next step."
About ZVerse:
bridges the design gap for digital manufacturers at scale through our AI-enabled CAD as a Service (CADaaS) platform and certified designer network. Our modular solution of services, fully configurable to specific customer needs, aims to disrupt the traditional manufacturing landscape with vast efficiency by providing the fastest path from idea to finished product. To learn more, visit www.zverse.com, connect on or email info@zverse.com.
About All3DP and Craftcloud:
All3DP operates the world's leading online 3D printing magazine with more than 1.7 million users per month and offers Craftcloud, the world's top 3D printing and price comparison service. Visit them online at https://all3dp.com/ and https://www.craftcloud3d.com/.
Originally published at https://www.zverse.com on January 14, 2020.