Streamline 3D Content Creation
A lack of 3D files is one of the greatest barriers to digital manufacturing. ZVerse is bridging the creation-gap by providing the only full-service offering for organizations to bring ideas to reality.


Scale from Prototyping to Production
Access our certified quality "CAD as a Service" (CADaaS) On-Demand Design internal team or network to ensure parts are ready for digital manufacturing from the start. Leverage the latest machines and tools for research and development, prototyping, and scale to production with ZVerse.
Start a project today through our easy access portal and we'll return with a rapid quote, then help connect you with the right technology partners when, where, and at the volume you need.
Meet our board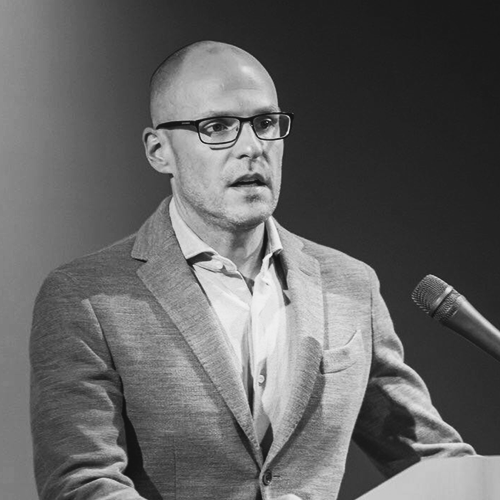 John Carrington
Founder & CEO
Before starting ZVerse in March 2013, John served as Executive Vice President of Business Development at Reachsmart Interactive, a 50 person digital marketing company, where he led the company's sales efforts resulting in more than $20 million in annual sales online.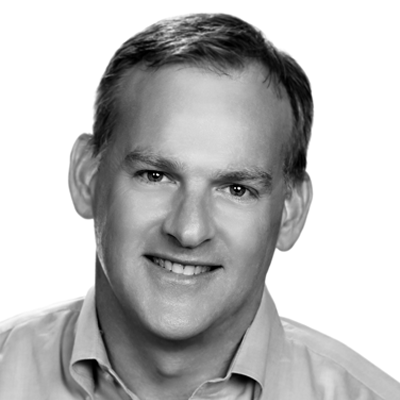 Hugh Evans
Board Member
Hugh Evans is an investor and board member at Zverse. Hugh previously served as head of Corporate Development at 3D Systems, and formerly was an equity portfolio manager at T. Rowe Price.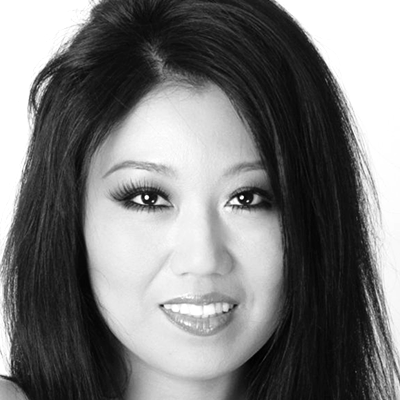 Wei-Chun Tai
Board Member
Wei-Chun is Partner in Mosley Ventures, a venture fund investing in early stage disruptive technologies in Atlanta and the Southeast.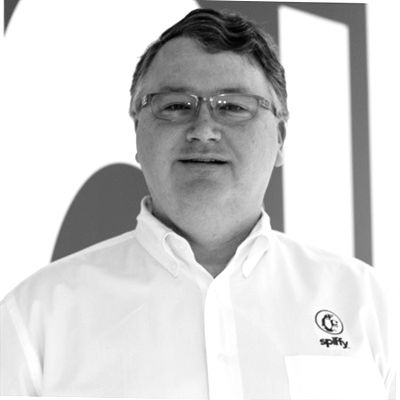 Scot Wingo
Board Member
Scot Wingo is a Board Member of ZVerse, as well as an entrepreneur who successfully started Stingray Software, AuctionRover.com, ChannelAdvisor, and Get Spiffy.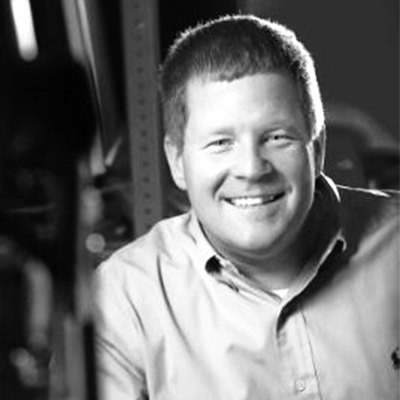 Tom Kurke
Board Advisor
Tom Kurke is a senior operations oriented technology executive with a track record of instilling operational excellence in organizations of various sizes – delivering significant changes to top and bottom line results, and when appropriate, shareholder liquidity.