Create Anything for your customers
Even if they don't have a 3D CAD file. ZVerse works with on-demand manufacturers (ODMs) and service bureaus to design production-ready parts. Stop turning away business. Add our portal to your website today!
Strengthen Your business value
Focus on your key expertise by sourcing design and engineering as needed. Leverage ZVerse for agility and rapid response to changing markets.
We design for
Aerospace, Agriculture, Appliances, Automotive, Cold Chain, Communications, Construction, Consumer Packaged Goods, Energy, Furniture, High Tech, Instrumentation & Tools, Transportation, Marine, MedTech, Packaging, Toys, Utilities, and Waste Management Assure Quality the first time around
Our award-winning internal teams and network of experts use the latest software and hardware tools for research and development, prototyping, customized gifts, customer or trade show samples, and more.
ZVerse Products Have been Featured by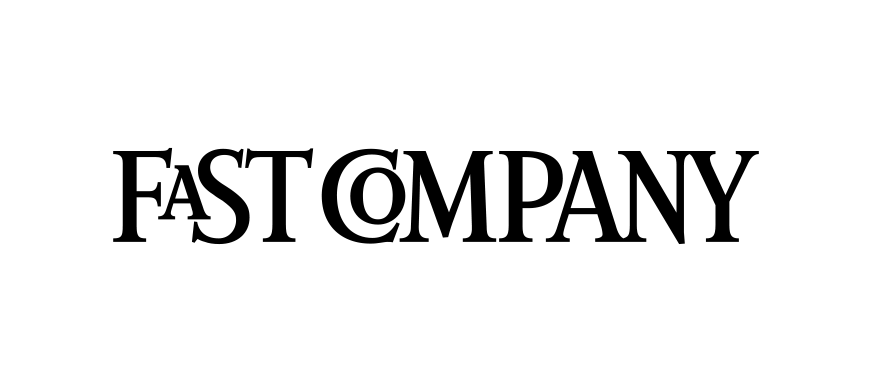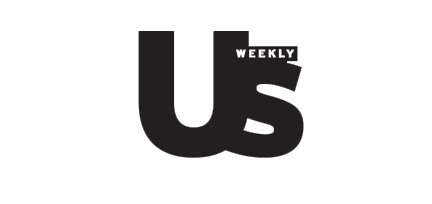 Have an idea?
We're here to help. Submit your illustrations, photos, 2D technical drawings, or any type of 3D file through our project portal. We'll be in touch!