Xometry and ZVerse Announce Partnership to Deliver 3D Design On-Demand Services to Manufacturing Customers — ZVerse 3D Solutions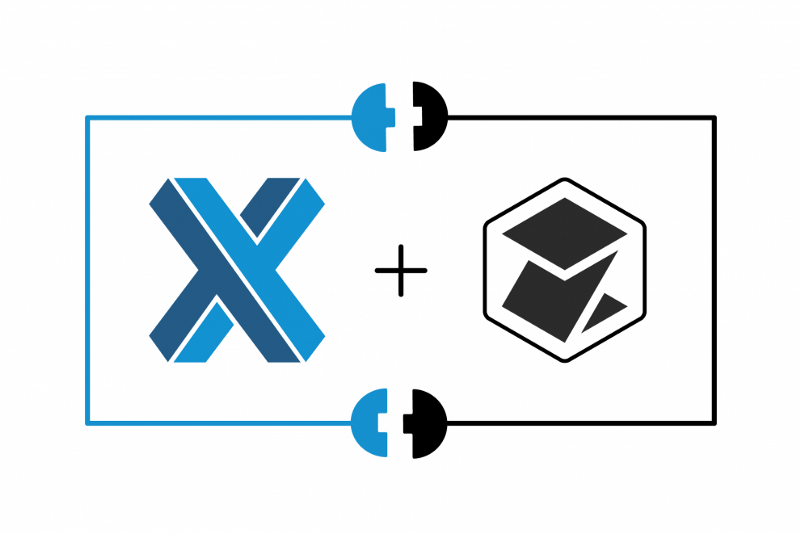 GAITHERSBURG, Md. and COLUMBIA, S.C., April 11, 2018 /PRNewswire/ — Xometry, the largest on-demand manufacturing platform, has partnered with ZVerse, the leading 3D design on-demand platform, to create manufacturable 3D files for customers who need parts designed from scratch, existing CAD files modified or legacy parts reverse engineered.
"A common manufacturing roadblock we see is that a customer needs a part produced, but they may not have a 3D file or their current file is not ready for manufacturing," said Randy Altschuler, co-founder and CEO of Xometry. "Also, many customers need reverse engineering of their legacy parts that have been manufactured for years without a digital file which is required for today's digital manufacturing age. By partnering with ZVerse, we've removed these roadblocks for our customers to get the custom manufactured parts they need. "
ZVerse's 3D Design On-Demand platform bridges the gap from an idea or a 2D image data file to a 3D file optimized for the selected manufacturing process including CNC, injection molding, sheet metal fabrication, 3D printing and more. Machine learning is used to predict the cost to design a part for manufacturing in any material or process which reduces a major friction point to execute design for manufacturing at scale.
"We're thrilled to partner with Xometry to provide a valuable solution for their customers," said John Carrington, CEO of ZVerse. "Our 3D design on-demand platform enables Xometry to capture additional manufacturing opportunities by providing a digital file ready for manufacturing. We've combined our machine learning technology and proprietary content management tools with our world class designers to provide customers the fastest path from an idea or existing 2D content into a manufacturable part produced in any material or process."
About Xometry:
Xometry is driving the business of American manufacturing through a proprietary software platform which offers on-demand manufacturing to a diverse customer base, ranging from startups to Fortune 100 companies. We provide product designers and engineers the most efficient way to source high-quality custom parts, with 24/7 access to instant pricing, expected lead time and manufacturability feedback. Our nationwide network of over 1,000 partner manufacturing facilities enables us to maintain consistently fast lead times while offering a broad array of capabilities, including CNC Machining, 3D Printing, Sheet Metal Fabrication, Injection Molding and Urethane Casting. Xometry has over 9,000 customers, including BMW, General Electric and NASA.
About ZVerse:
ZVerse is solving the massive content creation challenge of direct digital manufacturing with the only 3D design on-demand platform and designer marketplace optimized for the manufacturing as a service (MaaS) ecosystem.
Originally published at https://www.zverse.com on March 6, 2019.